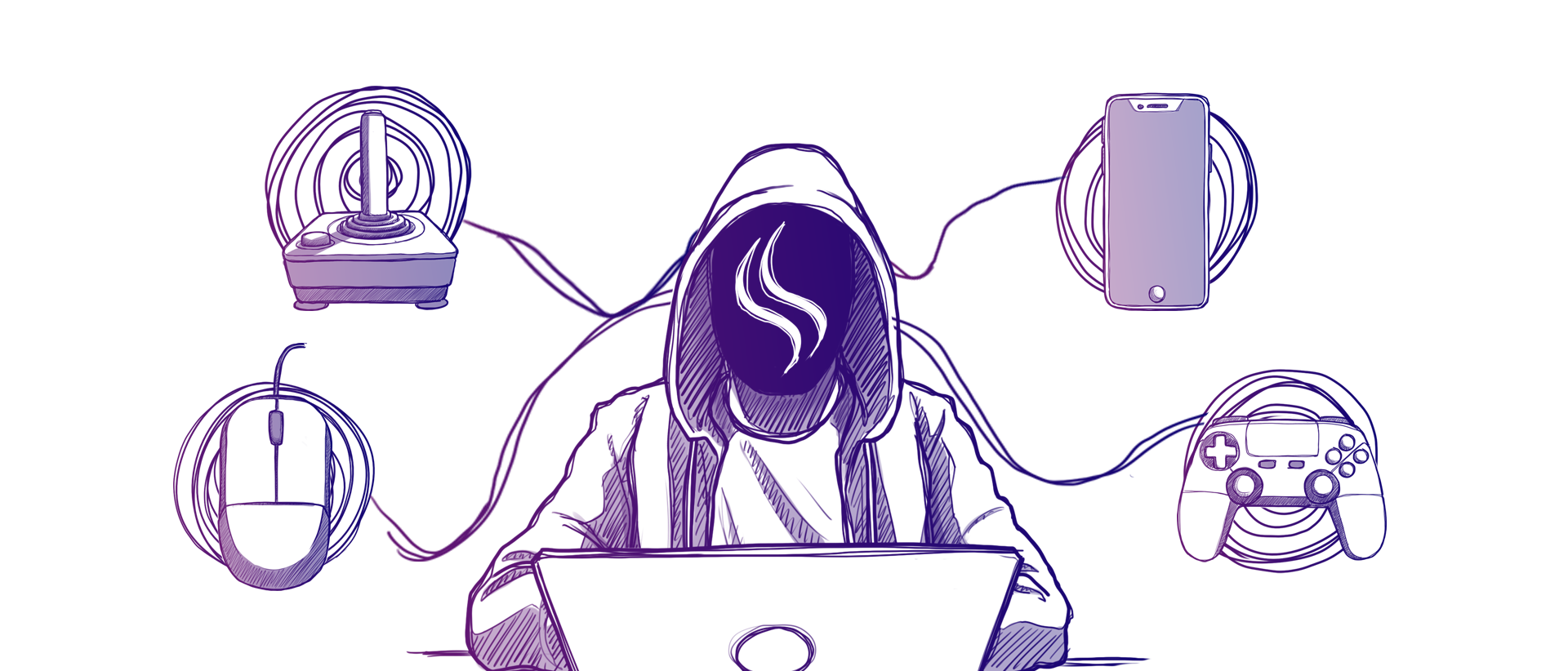 The Zero-Budget Game Marketing Manual
📢 Questions about marketing your game? Use the community section to ask, and we may include in a Second Edition of the book.
THE ZERO-BUDGET GAME MARKETING MANUAL
Brand, PR and Community strategies on a shoestring.
So you've made a game - a great game! - but nobody has bought it. Nobody is talking about it. Nobody knows it exists :(
Your problem is one shared with almost every indie developer out there: a lack of awareness.
How do you get attention in a saturated market? How do you communicate what makes your game unique through your marketing assets? How do you create a community and build channels to support it? How do you reach the games media and get influencers playing your game?
How do you sell more copies of your game without having to spend money yourself?
This comprehensive manual - and accompanying materials - shows you how to get your game the attention it deserves with practical, actionable advice, accumulated over twelve years of AAA and indie game marketing experience, with expert advice from industry veterans and game journalists, including Hannah Flynn (Failbetter Games), Thomas Reisenegger (Future Friends Games), Wesley Yin-Poole (Eurogamer), Gav Murphy (RKG) amongst others.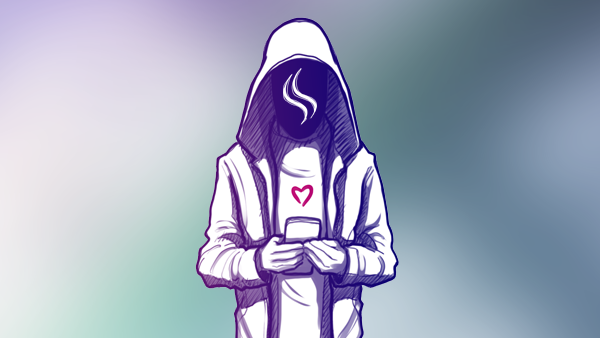 ---
WHAT DO I GET?
A full nine chapter eBook (EPUB + MOBI formats, fully optimised for all eReaders) + accompanying resources, including Brand plan template (.ppt), Roadmap / Campaign Beat Sheet template (.xlsx), Example press release + template (.doc), and Press Kit template.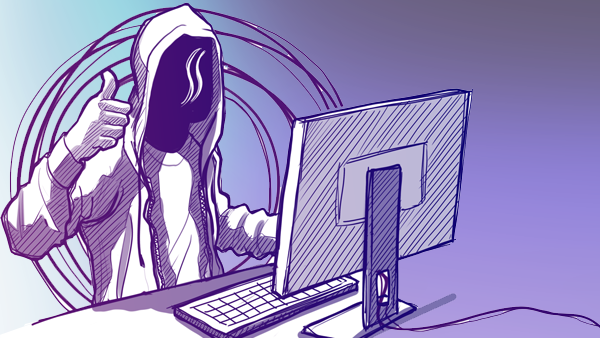 ---
CONTENTS
INTRODUCTION
MARKETING BASICS
STUDIO BRANDING
PRODUCT POSITIONING
BRAND ASSETS (Full version only)

Language
Key Art
Screenshots
GIFs
Trailers
Style Guide
Store Pages

YOUR CAMPAIGN ROADMAP (Full version only)
BUILDING YOUR CHANNELS (Full version only)

Mailing List
Twitter
Facebook
YouTube
Discord
More!

PR (Full version only)

Writing & sending your press release
Press kits
Influencer outreach

LAUNCH DAY & BEYOND
APPENDIX
---
ITCH.IO ADVICE & STRATEGIES

The Zero-Budget Game Marketing Manual has a full section dedicated to Itch.io and the various features and functionality bespoke to the platform.


---
TESTIMONIALS
"Whether you're preparing your first indie release, or already have a few under your belt, this book will help ensure you reach an audience"
Adam Phillips - Influencer Relations Manager, Square Enix
---
ABOUT THE AUTHOR
Jamin Smith - Director and Founder of Superstring and Global Brand Manager at Square Enix - has worked in the games industry for over a decade, working with SEGA, VideoGamer.com, Born Ready Games, Edge Case Games and Square Enix.
After graduating with a 2:1 in Computer Game Technology from the University of Portsmouth in 2009, Jamin left development to spend two years as a games journalist for VideoGamer.com.

From here, Jamin has moved through Community Management and PR roles at Doublesix Games, Born Ready Games and Edge Case Games - learning firsthand what it's like to market a video game on an indie budget.

Leaving the smaller studios behind, Jamin flexed bigger muscles at Square Enix, working on the global PR campaigns for Life is Strange and Just Cause 3.
Today, he's a Global Brand Manager - still at Square Enix - working on exciting new IP due out later this year.
In the Zero-Budget Game Marketing Manual, Jamin collates this accumulated experience into one helpful guide, passing on experience from the world of AAA to the indie development community.
---
QUESTIONS?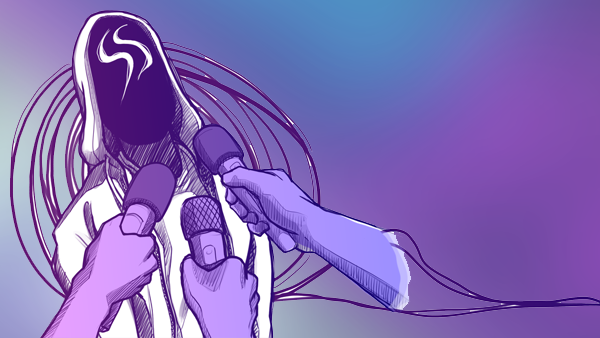 If you have a specific question relating to the marketing of your game, use the comments/community section below to ask, and if it's useful to others, we'll roll it into the next version of the book.

---
INTRODUCTION EXCERPT
"The games industry moves quickly. New platforms and technologies emerge every five minutes and designers are always scrambling to ride the latest wave – whether it's the popularity of a genre (MOBAs, Roguelikes, Battle Royale) or the promise of a new technical innovation ready to be capitalised on (motion controls, procedural generation, VR), there's always a trend waiting to be followed (or avoided!).
Digital marketing - a topic we'll get to the very heart of over the course of this book - moves with just as much momentum. The reason for this is simple: the internet evolves and adapts with a relentless pace, dragging its audiences with it. If you want to reach your target demographic, you need to know where they spend their time – a very core principle of marketing. Not long ago, for example, Facebook was the social playground of the hip and trendy, and a fantastic place to find an audience for a game. Today? Not so much. Gen-Z wouldn't be caught dead on Facebook. The denizens of the world-wide-web are fickle like that.

People migrate to new platforms, apps and services very quickly, and knowing what these are is vital in order to reach them. It means, sadly, that this book will undoubtedly become dated before too long and will need to be updated often to stay relevant. Finding success in digital marketing, then, needs constant adaption and iteration of plans. It requires experimentation and a willingness to explore new platforms and services.

Marketing for games specifically, though, is a complex beast that covers a range of different disciplines, across a host of different platforms and technologies. In the world of AAA games publishing – where I work as a Global Brand Manager for one of the big publishers - there are dozens of roles which form the wider marketing team: brand managers, product managers, PR managers, community managers, social media managers, influencer relation managers, marketing artists, web designers, newsletter and CRM managers – the list goes on.

This book is aimed at small teams and micro-studios attempting to do the work of all those people on their own – which is totally doable, before anybody gets scared off. You don't need a big marketing department to find success for your game (although clearly it's helpful). If your game is good (a point I'll elaborate on a little later) you can absolutely ensure it reaches its intended audience without breaking the bank. It just takes a little know-how. "
---
Purchase
In order to download this book you must purchase it at or above the minimum price of $6.99 USD. You will get access to the following files:
The Zero Budget Game Marketing Manual (FULL).zip
206 MB
Download demo