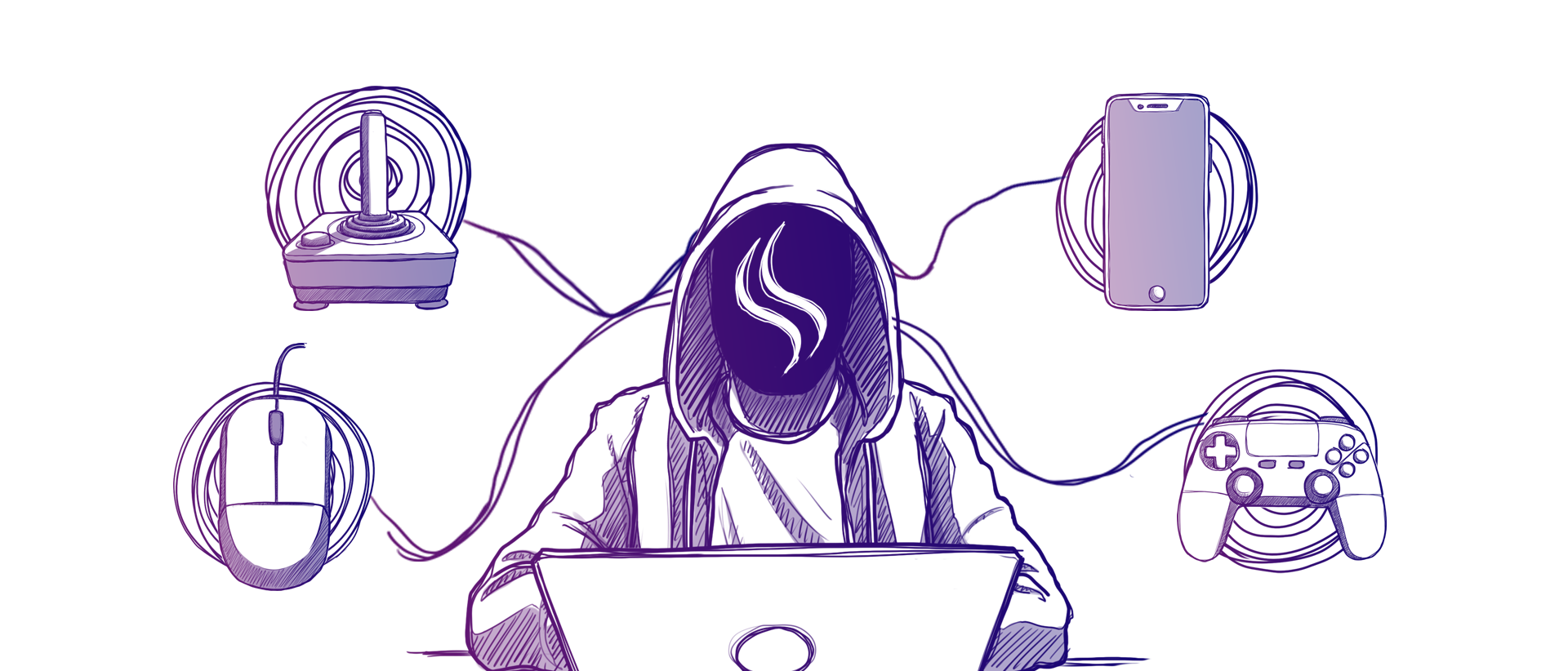 The Zero-Budget Game Marketing Manual
UPDATE 1 | Marketing on Zero-Budget
---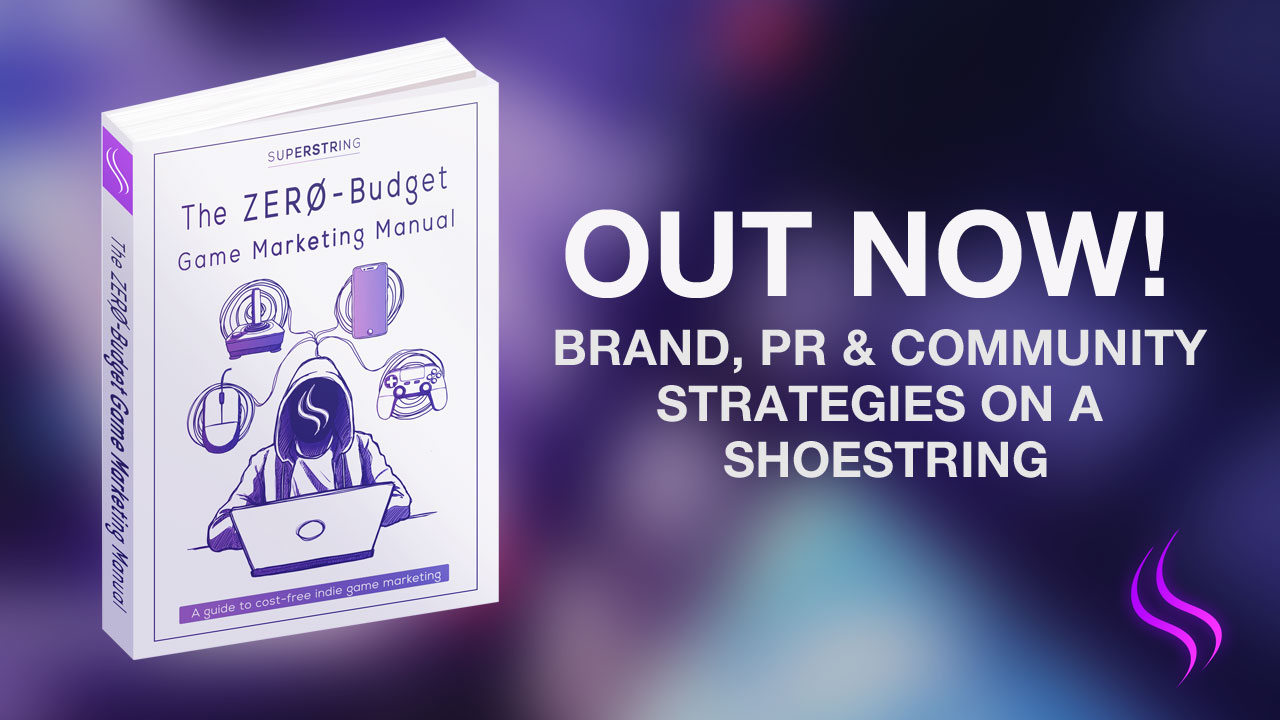 First things first: huge thanks to everybody that has downloaded The Zero-Budget Game Marketing Manual so far. The intention behind the project is to create a regularly updated resource - and surrounding community - that can help solo-developers and small teams with their marketing efforts.

The Free version of the book has seen a good number of downloads so far. I'm really keen to see what people think, and what questions may still linger coming out of the Lite version of the book. If, once finished, you still have an appetite for marketing resources, the full version of the book includes additional materials including the all-important Brand Plan template which - once populated - will become the consolidated, living marketing plan for your game.
Marketing without budget can be difficult in certain areas, but totally feasible to manage on your own. It can seem overwhelming on the surface (I'm sure the Content list of the book alone is enough to scare some off the process), but when you boil it all down it's very simple: reach the right people, with the right message. It just takes a little know-how, and the dedicated time-investment.
QUESTIONS?
If you've read the book and still have questions around certain aspects of the marketing process, please use the community/discussion boards of The Zero-Budget Game Marketing Manual to air them. I'm going to be addressing each query on a personal basis, but frequently asked questions will be rolled into larger updates - and hopefully a second edition of the book - down the line.
Looking forward to chatting more soon.

Jamin
www.superstring.studio
Files
The Zero Budget Game Marketing Manual_LiteVersion.pdf
2 MB
May 14, 2020
Get The Zero-Budget Game Marketing Manual