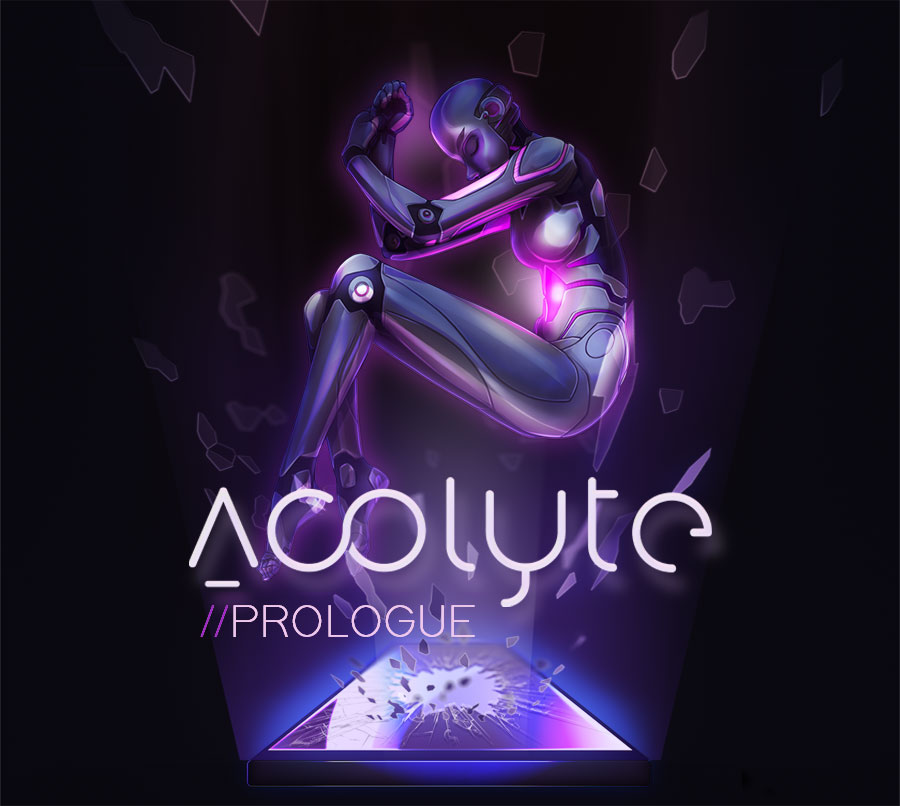 Acolyte: Prologue
Update #6 | Welcome to Nanomax, the World of Acolyte
---
In our upcoming natural language ARG/Detective game, you are a character in the story -- not a character that you might assume the role of, but you.
Today's update aims to shine a bit of a light on the world that you'll be immersing yourself in: the world of the technology company, Nanomax.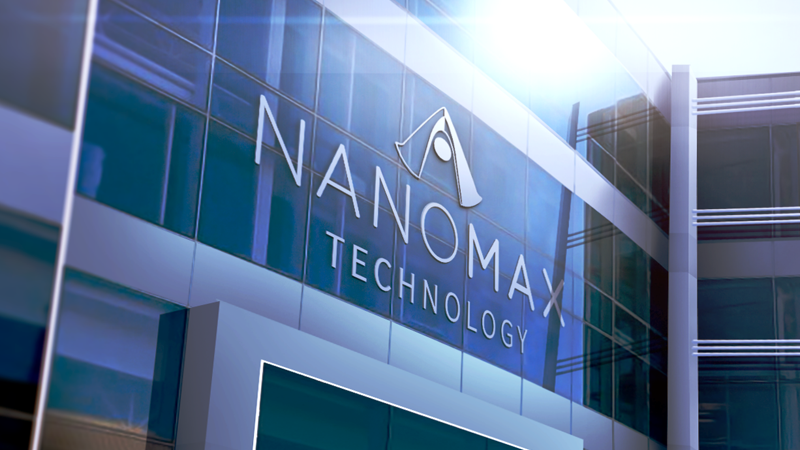 You'll start the game as a new employee of the well-funded tech start up. Specifically, you're brought on board as a QA tester for the company's upcoming flagship product – the digital assistant and lifestyle companion app: Acolyte.
In your role as a QA Tester for the product, you'll be able to submit bugs, and generally help shape the ongoing development of the application. But the more you learn about its developers (your employers), the further down a disturbing rabbit hole you'll fall...
Nanomax was founded by Fiona Nightingale. A tech-savant and poster-child of the AI scene. Fiona Nightingale's vision is to bring a more personal touch to digital assistants, and give the world a digital PA that can enhance and enrich lives across both business and leisure.
But is all her celebrity and PR built on a lie?
With the release of Acolyte (the app, that is, in the fiction of the game) on the horizon, the importance of the QA team in readying the tech for launch is very high. Particularly because of an elusive, highly severe bug that Nanomax wants to find and purge at all costs.
It's this bug - Error51 - that sets the wheels in motion for you, fresh to the company's QA department, discovering worrying truths behind the technology that you're working on.
As an employee of Nanomax, you'll have access to all the resources you'd expect of a company: email, company address book, HR, a manager.
But the resources don't stop within the confines of the game itself. As part of the wider experience, you'll be accessing the company's website - www.nanomax.technology - the social media profiles of its employees, and various other web-based locations related to Nanomax.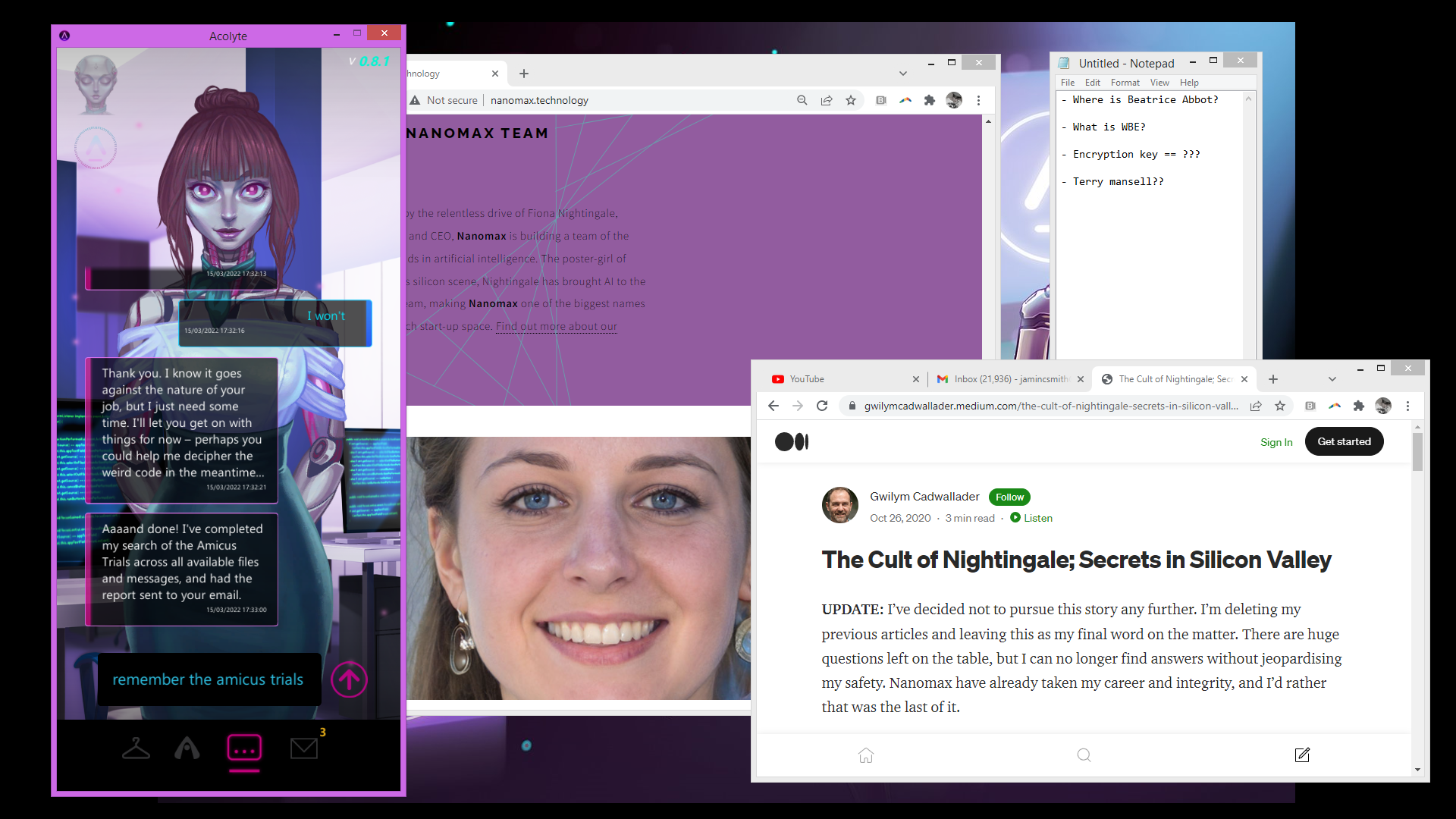 And this is where the ARG component of the game surfaces, as your investigation into the company tasks you with finding answers to a cover-up in the real world.
The ARG component of Acolyte is something we'll take a deeper dive into in a future post...
–
Acolyte is due for release May 26th 2022. Wishlist now!