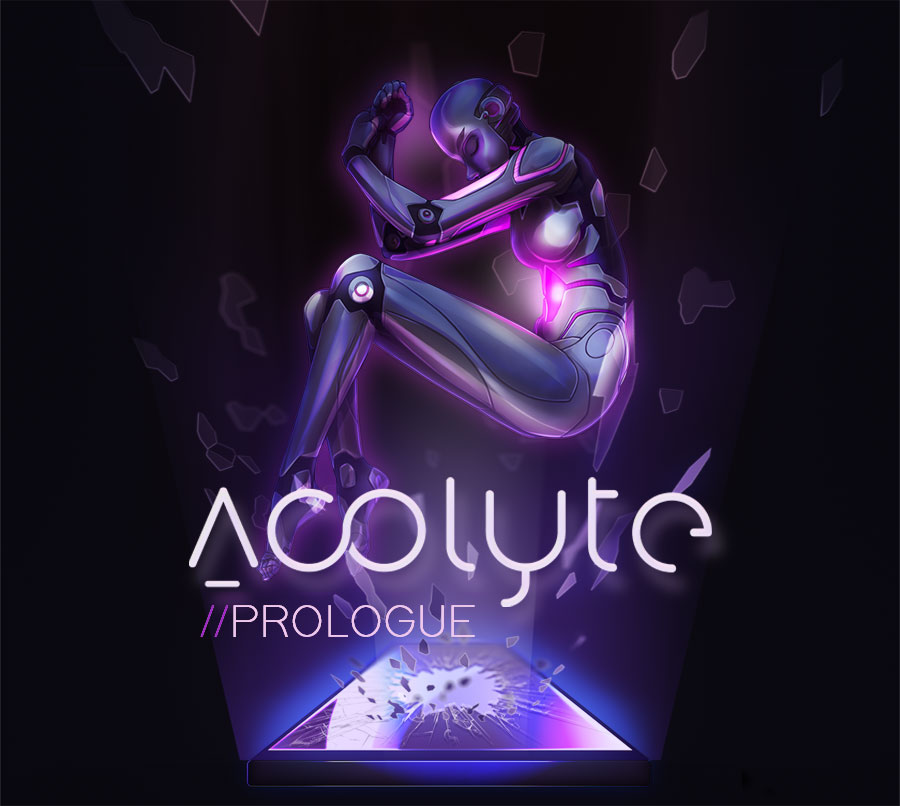 Acolyte: Prologue
Update #5 | Acolyte Will Launch May 26, 2022
---
It's taken a little while to put a date to Acolyte, but we're finally there.
Out ambitious natural language detective/ARG title will launch on Itch and Steam on May 26th, 2022. Just around the corner, then.
Since the release of Acolyte: Prologue a year ago, we have doubled down on the game's innovative ARG elements, with a new focus on bold puzzles that will see players having to dig deep and summon their inner detective as they leave the confines of the game itself.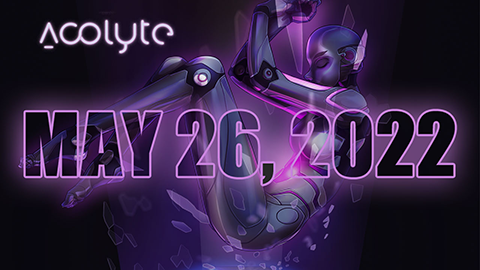 An official selected title of London Games Festival 2021, Acolyte features writing and narrative design from George Lockett and Olivia Wood (Sunless Skies, Fallen London and Where the Water Tastes Like Wine), who have helped to shape the game's branching story, weaving it together with bold ARG puzzles that take place across the web and social media.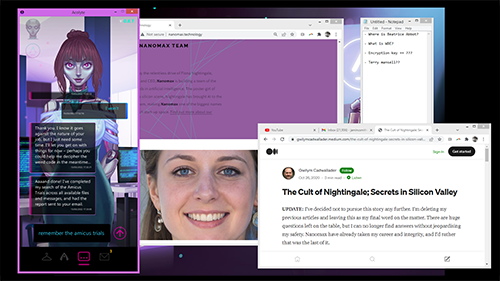 We'll have a series of Dev Blogs here on Itch.io taking a closer look at various elements of the game in the run up to launch - so stay tuned for more very soon. Acolyte has been in development since the release of Superstring's first game, Headspun, and we can't wait to share it with narrative, puzzle and detective game fans alike.
Until next time.